Why exhibit
BE AT THE CENTRE OF THE GLOBAL STARTUP COMMUNITY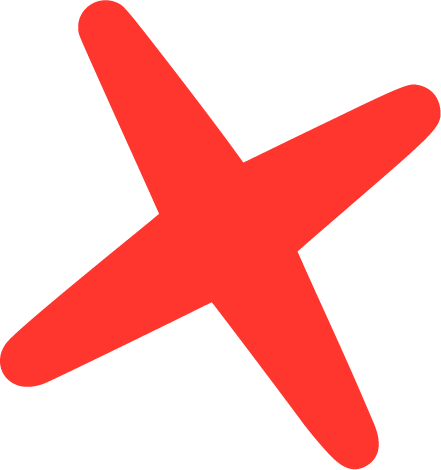 DEMO YOUR PRODUCT
TO 400+ INVESTORS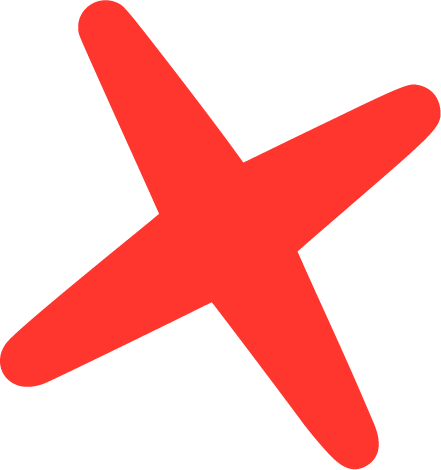 NETWORK WITH CORPORATE &
GOVERNMENT BUYERS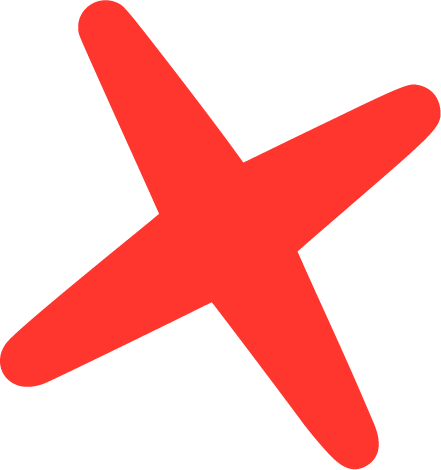 ACCESS
ACCELERATORS INCUBATORS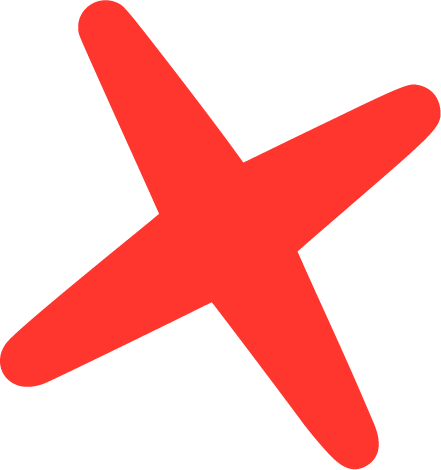 LEARN FROM EXPERT
MENTORS & SPEAKERS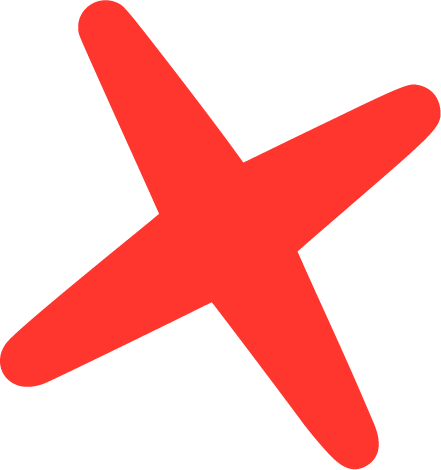 LEVERAGE GITEX GLOBAL
& ITS 100,000 ATTENDEES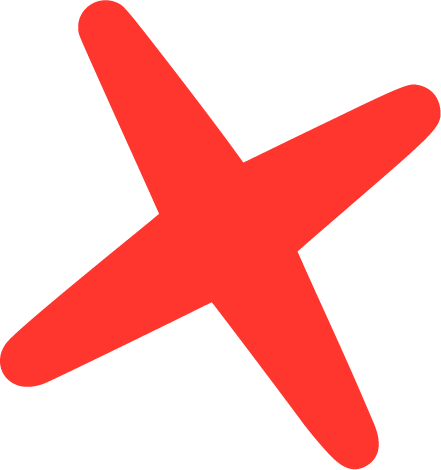 GAIN VISIBILITY IN FRONT OF INTERNATIONAL MEDIA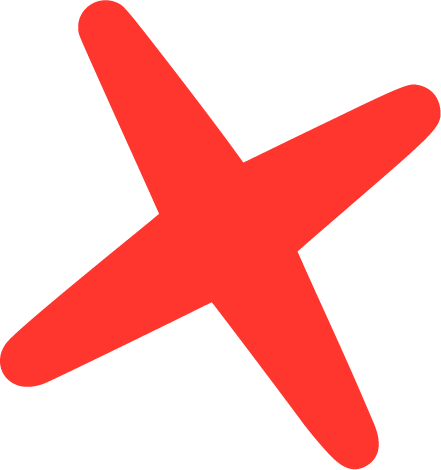 ENTER THE PITCH COMPETITION
TO WIN USD 200,000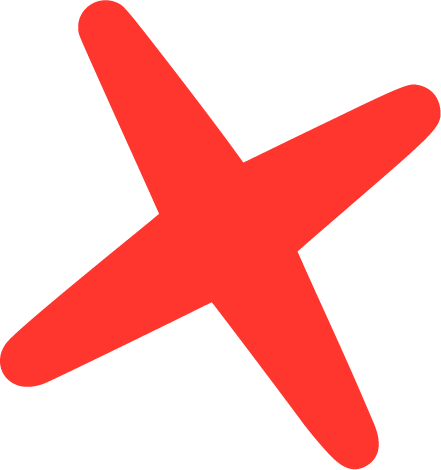 ENJOY THE STARTUP PARTY
& BUILD YOUR NETWORK
THE STARTUP WORLD'S HOTSPOT
Strategically collocated with GITEX GLOBAL, North Star offers unparalleled benefits and is bridged to signature events like Ai Everything or Future Blockchain Summit. The ideal playground for the startup community, our exhibition potentially attracts 100K+ visitors every year!
It's never too early to start planning for success. Join the hundreds of startups already participating!
SUCCESS STORIES THAT BROKE THE NEWS The champions of the past editions of our Supernova Challenge are proud and excited to share their success story with you.
Pure Harvest Smart Farms (UAE)
The Abu Dhabi-based Pure Harvest Smart Farms secured $100 million in funding in 2021 from Kuwait's Wafra International Investment Company, the biggest agri-business venture in the region. Pure Harvest raised $20.6 million in its Series A financing round and got a $10 million capital injection.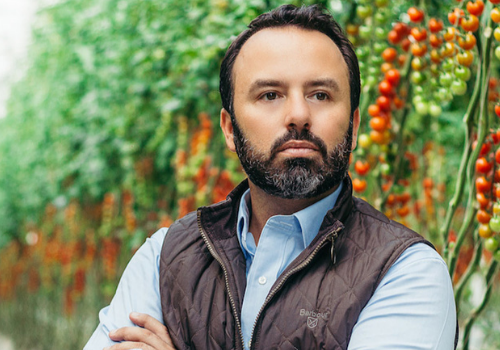 Jade Autism (Brazil)
Jade Autism is a startup from the state of Espírito Santo in Brazil. Praised for developing innovative game apps helping treat cognitive disabilities, Jade received €200,000 in 2021 from a European fund to deploy in six European countries a platform designed for patients with autism.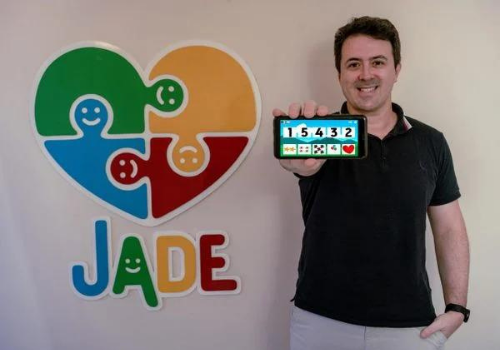 OUR WORLD-CLASS INVESTOR PROGRAMME


400+
Global Investors


3,000+
meetings between
investors & startups


$25Bn
value of investor funds
under management