Why exhibit


BE AT THE CENTRE OF THE
GLOBAL STARTUP COMMUNITY

North Star brings together the most influential players in the global startup ecosystem, and exhibiting is your chance to put your product in the spotlight, gain access to world-class mentors, find investors and grow big.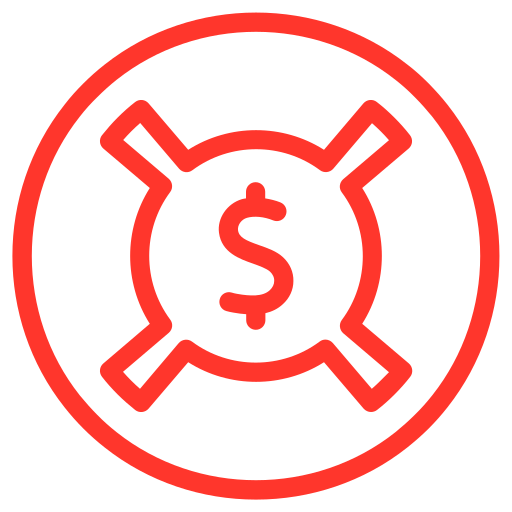 Connect with 400+ investors
Shine in front of big-ticket investors on the lookout for the next big idea.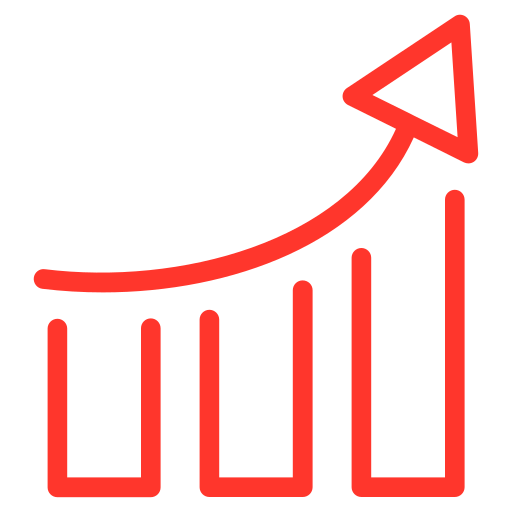 Meet accelerators & incubators
Fast-track your growth with the support of the global and regional accelerators & incubators.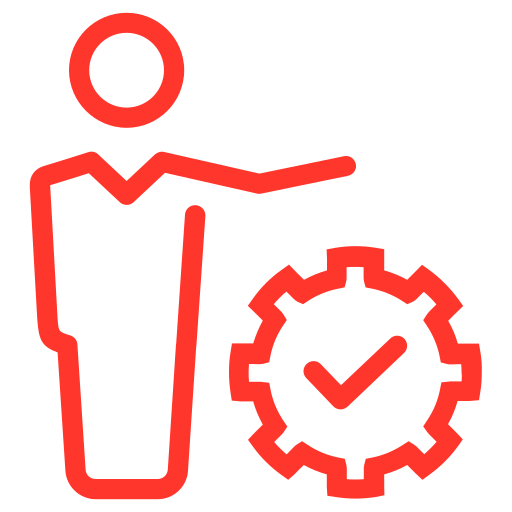 Network with corporates & government
Build relationships with corporate buyers and government representatives.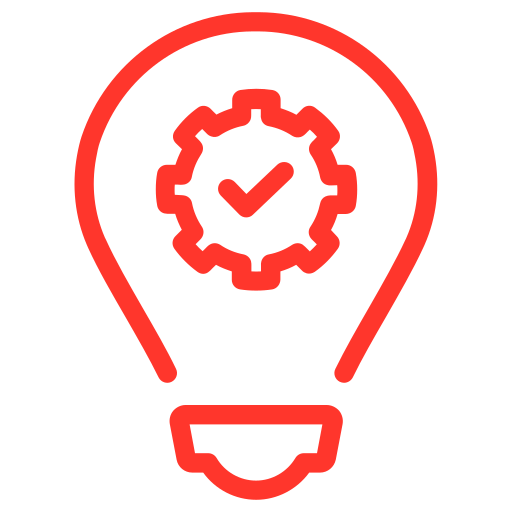 Find expert mentors
Get guidance, insights and advice from seasoned mentors.
Ready to grow?
Get in touch with our team today to find out how to be part of North Star in October this year.
Meet the movers and shakers changing the world. You can meet with incubators, accelerators, startup hubs and many more at North Star Dubai.
STRATEGICALLY LOCATED ALONGSIDE GITEX GLOBAL
North Star is staged alongside GITEX GLOBAL, the world's largest and most influential tech event, attracting 100,000+ thought-leaders, creators, innovators and makers every year.
Gain magnified exposure in front of a crowd that is hungry for disruptive ideas that will revolutionise the future of the tech industry.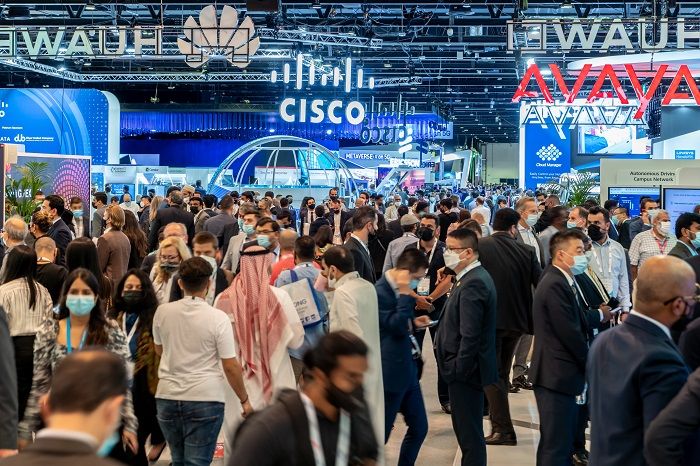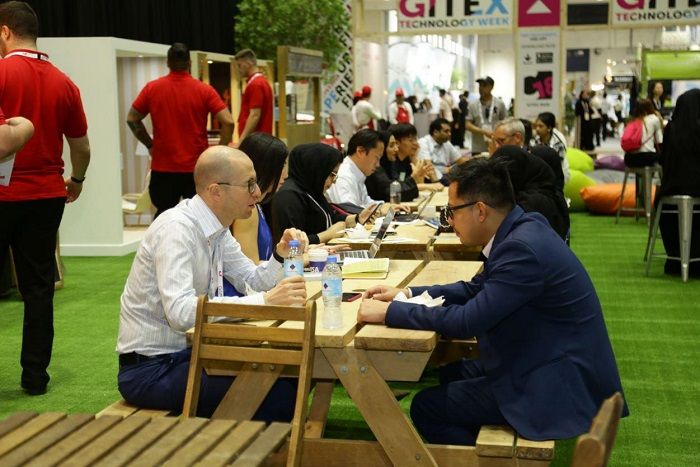 A WORLD-CLASS INVESTOR PROGRAMME
More than 400 global investors attend the event every year, and our dedicated match-making team sets up meetings with the investors that are looking for products like yours.
In 2021 we delivered:
3,000+ meetings between investors & startups
80% investors met an average of 30 startups per day
$25Bn value of investor funds under management

50% investors planned to invest an average $1.5 million at the show

SUPERNOVA CHALLENGE PITCH COMPETITION
The Supernova Challenge is the biggest pitch competition in the Middle East, Africa and South Asia, and your opportunity to become the next unicorn!
With a $200,000 cash prize up for grabs, the Supernova Challenge will be this year's most anticipated pitch competition for entrepreneurs willing to display groundbreaking innovations and highlight their value in front of the world.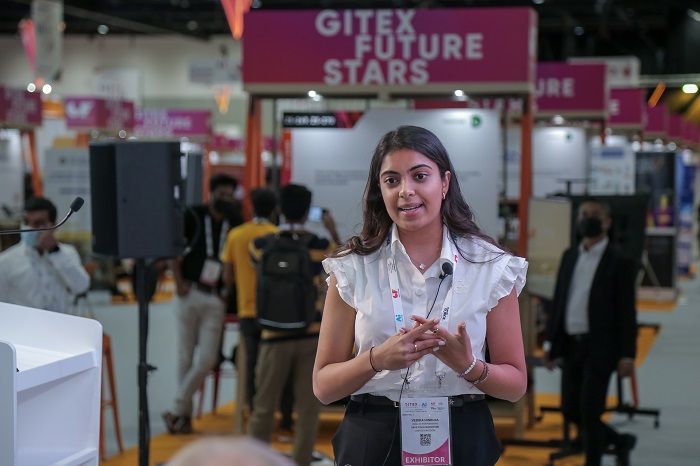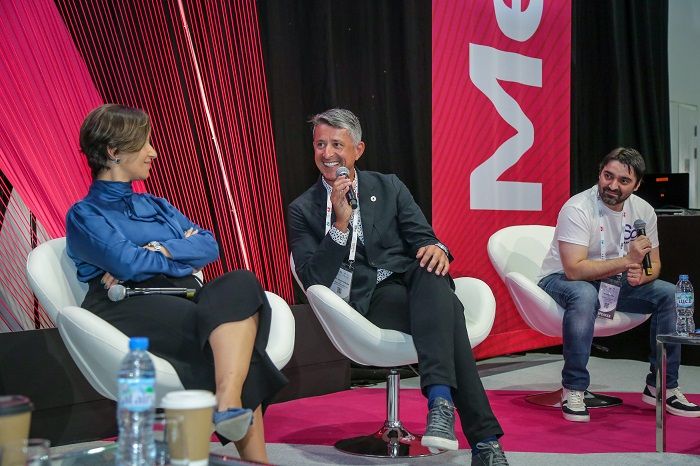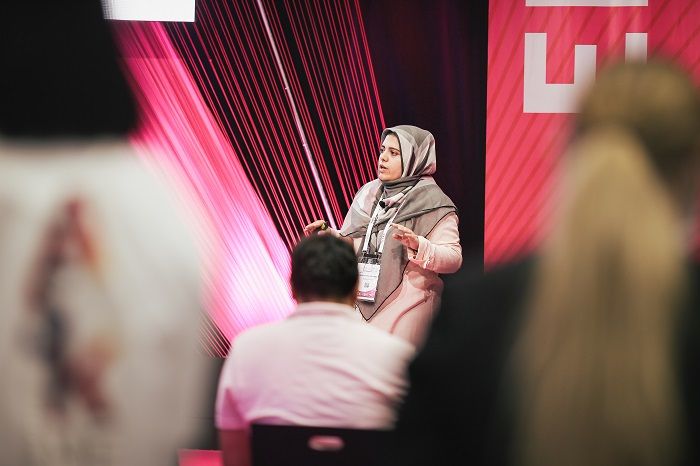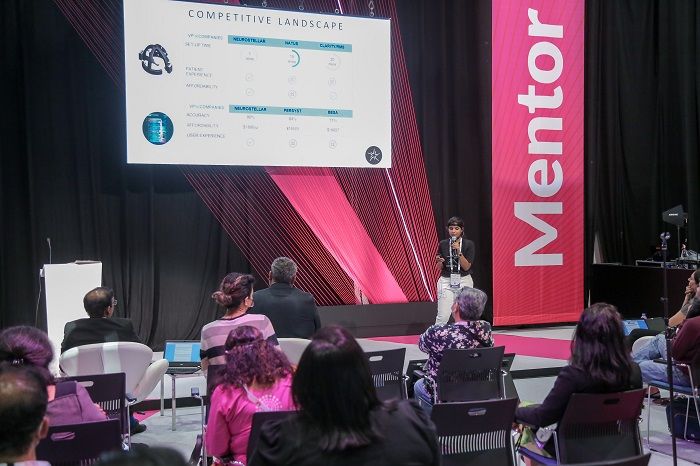 5G & Telecommunications
AgriTech & FoodTech
Artificial Intelligence & Robotics
Big Data & Analytics
Blockchain
Cloud Services
Coding and Development
ConstrucTech & PropTech
Consulting Services
Consumer Tech, Smart Home & Smart Workplace
Creative Economy
Cyber security
Data Centres & Data Management
EdTech
Environmental, Sustainability & Social Impact Tech
Fintech, Finance and Ecommerce
Future Mobility & Transportation
Gaming
Government & Public Policy
HealthTech
Internet of Things (IOT)
Investment / VC / M&A / PE
Marketing Tech & Services
Media, Content & Entertainment
Metaverse & Immersive Tech
Research & Development
Smart Cities
Software & Software Services
Space Tech
Sports Tech
Travel Tech
...and more!
BUSINESS OPPORTUNITIES IN DUBAI & BEYOND
North Star takes place in Dubai, the world's most dynamic city, constantly reinventing the future of tech, business and urban living.
Its forward-thinking leadership as well as undisputable geographical advantages place the UAE is at the forefront of the tech & startup ecosystem across the fast-evolving Middle East, Africa & Asia.