08 Jun 2022
MENA healthtech startup Esaal raises additional $1.7 million in seed funding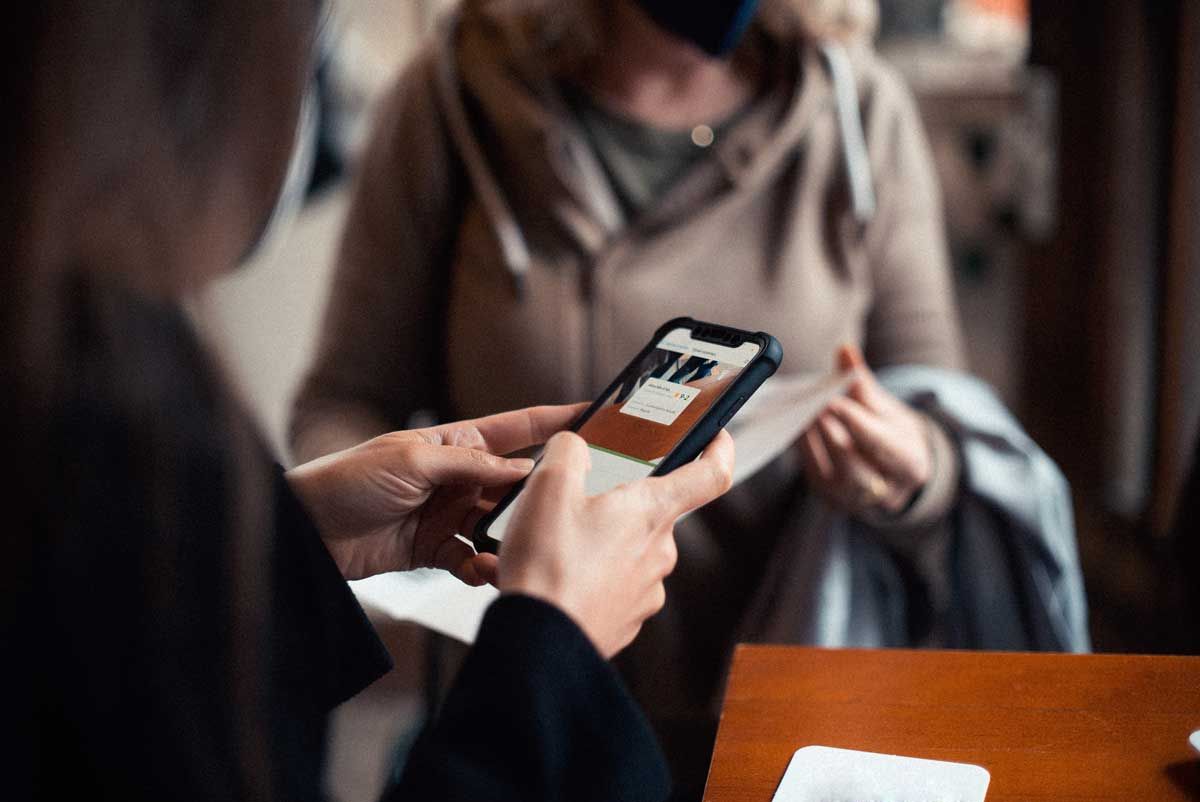 The fund is to be used for investing in product development and increasing talent acquisition
Healthcare consultancy platform Esaal has raised $1.7 million, the last tranche of its total $3 million seed funding deal with investors led by venture capital A15.
Esaal said the proceeds from its latest round of funding are to be used for the company's product expansion plans across the Middle East by investing in product development and increasing talent acquisition.
The online consultancy platform, launched in 2018, is currently operational in eight countries – Egypt, Saudi Arabia, Tunisia, Kuwait, Qatar, Bahrain, Palestine, and Iraq.
Fadi Doss, Esaal's chief executive officer said the startup has received enormous support from strategic investors such as A15 during its journey of building a solution for healthcare issues faced by the region's population.
"We have only scratched the surface in an untapped market and are actively working to secure further capital to fuel our continued growth," Doss said, adding that millions of people across an enormous region would benefit from our fresh approach to holistic health.
"We are thrilled to be able to keep growing and connecting more health professionals with patients in underserved markets," he added.
A15 has been backing Esaal since it was founded to solve the rising health needs in one of the world's most underserved markets in accessing health and wellness digital services.
The online consultation portal allows users to connect with certified experts in a variety of fields and seek answers to their concerns.
Doss said Esaal was not only in the business of consultations on physical health but also addresses problems in other segments, including mental health and nutrition.
"We benefited from the pandemic-induced lockdown, which opened opportunities in health tech. Between 2020 and 2021, our user base grew from 55 percent and currently we stand at over 1 million."
The online health consultancy platform, which is now available in Arabic and English to serve a wider audience, has emerged as a platform for personalised follow-ups and on-spot consultation features that match the needs of the individuals, leveraging a network of medical experts and specialists.
Besides providing services to individuals, Esaal also offers an Employee Wellness Programmes for businesses of all sizes and currently serves more than 15000 employees in a range of industries through partnering with 10 mid-large sized companies and has partnered with several NGOs to support wellness-related programs.
Esaal has enlisted over 350 consultants on its platform to provide consultations on a broad range of issues – including anxiety, physiotherapy, paediatrics and nutrition.
Read Original Article Here; Arabian Business