Opportunities in the UAE
Made in Dubai, The World's most dynamic city
DUBAI: THE BUSINESS AND INNOVATION HUB OF THE WORLD
Dubai was the first to kick-start a regional tech movement and remains at the forefront of the tech & startup ecosystem across the fast-evolving Middle East, Africa & Asia.
#1 For Doing Business
The UAE ranked 1st in MENA for Ease of Doing Business in World Bank Group's 2020 survey.¹
#5 Most Entrepreneurial Country
The UAE ranked first in MENA and fifth worldwide in CEO World's list of the 100 most entrepreneurial countries for 2021.²
#1 For Innovation
Dubai's ranked top in the Arab World in the 2020 Global Innovation Index.³
¹ Source: World Bank Group
²Source: CEO World's list
³Source: 2020 Global Innovation Index
A HYPER-CONNECTED WEST-EAST MEETING POINT
Dubai's geographical advantages outnumber many global cities – making it an epicentre of economic activity, and trillions of dollars of trade and investment flowing between Europe, Americas & Asia.
2.5 billion
people live within a four-hour flight from Dubai
Busiest Airport in the world
Dubai International Airport welcomed 29.1 million passengers in 2021 alone
9th busiest port globally
Jebel Ali Port is the biggest port in the Middle East and 9th busiest port globally
$7 billion government investment in infrastructure and transport in 2022
One of the world's highest citywide infrastructure investments inviting international businesses to set up base in Dubai.
SERVE THE WORLD'S LARGEST ECONOMIES, FROM DUBAI
DUBAI'S TOP 5 TRADING PARTNERS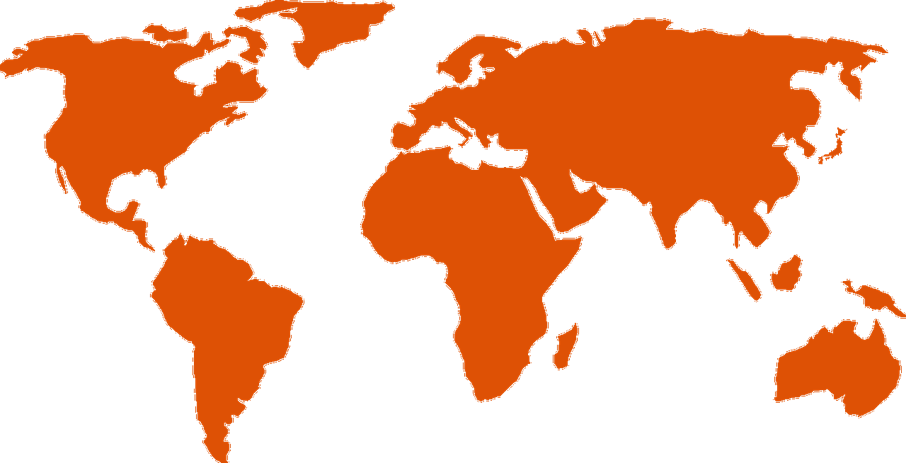 | | | |
| --- | --- | --- |
| USA | Switzerland | Saudi Arabia |
| US$ 8.7 billion | US$ 6.75 billion | US$ 8.3 billion |
| | |
| --- | --- |
| India | China |
| US$ 18.27 billion | US$ 23.6 billion |
Value of trade deals between each country in H1 2021.
Source: Dubai Media Office

ATTRACTING FOREIGN DIRECT INVESTMENT
***
FDI surged 36% in 2021 to reach $4.3 billion
***
Technology sector received 56.8% of FDI
TOP INVESTING COUNTRIES
***
UK
France
USA
Saudi Arabia
India
Source: Dubai FDI Monitor
US$12.8 TRILLION GDP
Dubai's projected combined GDP by 2030.
HYPERLOOP ONE
World's fastest transit system to move freight being developed
75 KEY INITIATIVES
Dubai Industrial Strategy 2030 seeks to firmly establish the city as a knowledge-based, sustainable and innovation-centric hub.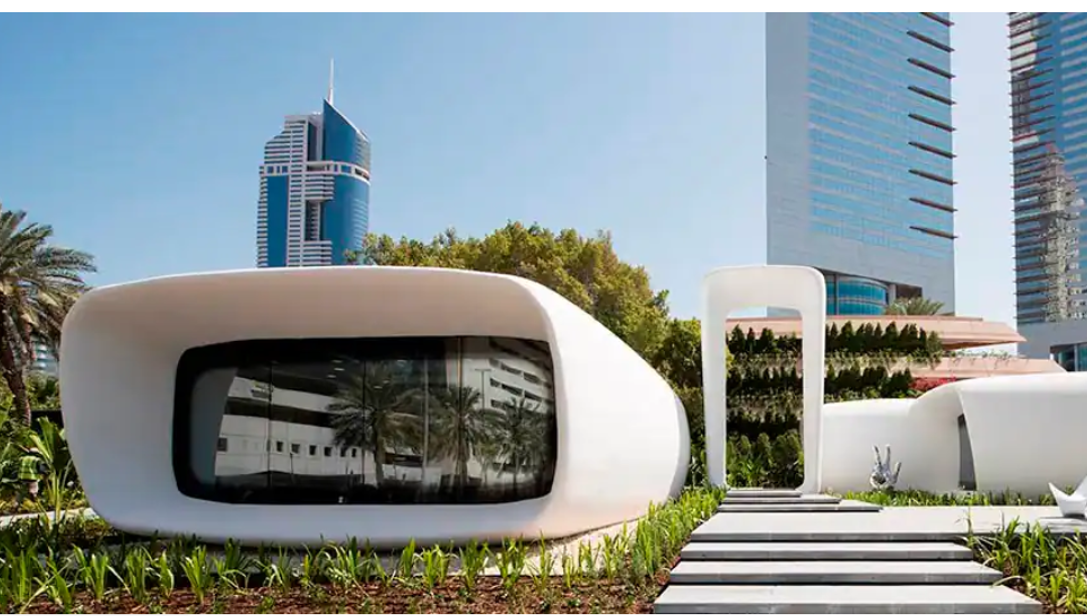 The world's first 3D printed building in DIFC in Dubai.
25% autonomous transport
Dubai Autonomous Transport Strategy aims to transition 25% f the city's network to autonomous modes by 2030.
US$ 125 million Fintech investment
This is the expected annual investment growth by 2022 in the fintech sector alone.
WORLD'S #1 RANKED DESTINATION FOR ENTREPRENEURS
| | | |
| --- | --- | --- |
| UAE ranked #1 | 0% | No |
| in Global Entrepreneurship Index 2022 – outperforming major global economies like the USA, UK, Japan, South Korea & many EU nations¹ | federal corporate income tax & personal income tax | foreign exchange control regulations |
| | | |
| 10 Year | 100% | No |
| Golden Visa for entrepreneurs | foreign ownership | social security levies for foreign employees |
| | | |
PAPERLESS GOVERNMENT

#1 IN ARAB WORLD

#1 IN THE ME & #4 GLOBALLY

The world's first paperless government with 1800+

digital services³

in Global Innovation Index

to launch 5G network

and 6G project¹
¹ Source: International Trade Administration – UAE Country Commercial Guide
²Source: PwC
³Source: Gulf Business
LEADING THE MENA REGION IN
FUNDING & INVESTMENT
22 OUT OF 50

60% STARTUP FUNDING

90 INVESTMENT FUNDS

of MENA's topmost funded startups are in UAE1

In MENA gone to UAE Startups in 2021
with $1.8 billion raised¹

& 12 top-ranked business incubators in UAE
¹Source: Forbes Middle East: Top 50 Most Funded MENA Startups
²Source: Dubai Chamber UAE Venture Outlook 2022