Top Investors from Israel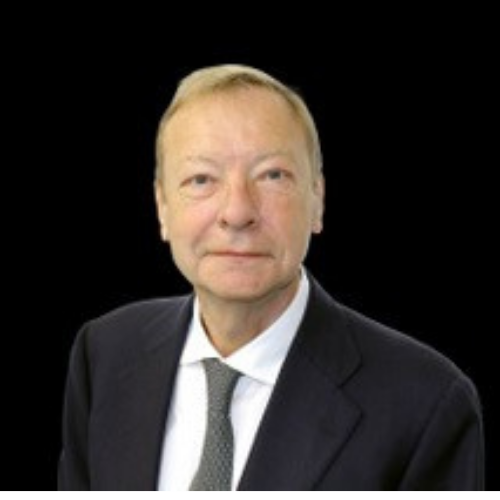 Richard Greer
MENA Tech Fund, UK
Your journey as an investor and company:
I have been a personal investor in startup technology companies in the Middle East and Israel for several years, and am a partner with Omar Hassan and Roy Zabludowicz in the MENA Technology Fund. From Baghdad to Casablanca, there is immense potential, and the Startup Nation will become the Startup Region. The UAE will pay an important role.
What are your expectations/targets/goals to achieve as part of the Hosted Investor Programme?
My partners and I wish to identify companies for investment and share our enthusiasm for the potential in the region.
Top Investors from around the world
200+ INVESTORS MAKE IT HERE EVERY YEAR
Greenfield Partners
Gryffin Ventures
NEOME-The Women Investing Club
Tau Ventures
Fusion LA
Launch Africa Ventures​​​​​​​
Flint Capital​​​​​​​
North First Ventures​​​​​​​
Draper Associates​​​​​​​
Procter & Gamble​​​​​​​
Albany Group of Companies
IBI Tech Fund
Homeward Ventures
OutSized VC
Capital Enterprise​​​​​​​
Mena Tech Fund
SCM Advisors Limited​​​​​​​
Greater London Investment Fund​​​​​​​
Playfair Capital​​​​​​​
Antler VC​​​​​​​
SuperSeed
Arie Capital
Remagine Ventures
A1 Ai
Ragnar Capital Partners
SUNU Capital
Startup Bootcamp​​​​​​​
Promentum Equity Partners
Five35 Ventures​​​​​​​
RTP Global​​​​​​​
True Global Ventures​​​​​​​