Creative Economy
3 DAYS OF IMMERSIVE TALKS, DEEP-DIVES, STARTUP PITCHES AND PERFORMANCES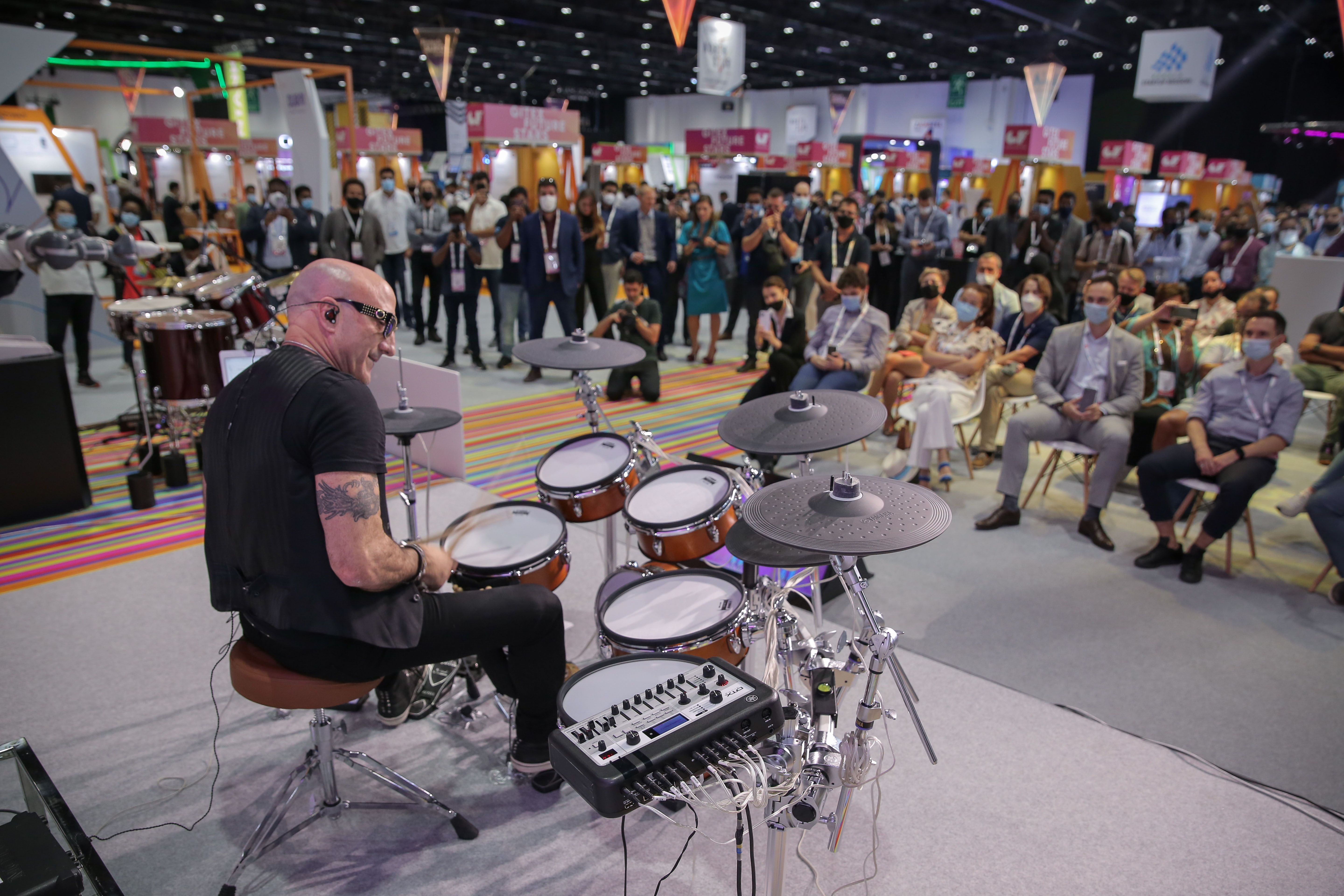 A creative hub exploring the role technology, design and innovation play in the future of creativity, art, culture, and business. Artists & creators unite with startups, business leaders and VCs to showcase technology revolutionising fashion, music, visual arts and gaming in the creative economy industry.
CREATIVE INNOVATION CHALLENGE
An innovation challenge open to startups and creators from across the world to win an all-expenses paid trip to Dubai, a white-glove experience at North Star with one-on-one Investors meetings and exhibition space, and $10,000 cash-prize.
The challenge aims to reconsider tangible and intangible heritage digital experience by utilizing modern technologies to encompass interactive product experience through immersive and digital activations, engaging storytelling, effective preservation, and knowledge sharing.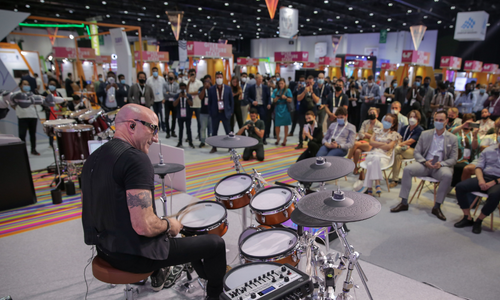 A deep-dive on Music day will include Rick Blasky speaking on adapting to the ever-changing entertainment landscape to reach new audiences, contrasting this to his experience of launching Whitney Houston internationally as her first A&R.
The musical prodigy Lydian will also premiere his new track 'Sounds of India', written and recorded with the 2X grammy award winning Ricky Kej.
FASHION FORWARD
CREATIVE ECONOMY STAGE - OCTOBER 13TH
Calling on all fashionistas of the future!
With fashion industry rapidly evolving in response to overproduction, the climate crisis, changing consumer behaviour and a hybrid physical-digital-immersive lifestyle, North Star Dubai 2022 presents a Fashion Forward organised by Fashion Innovation Agency at the Creative Economy Stage.
The Fashion Future programme at North Star sets out to discover what the opportunities are for brands looking to expand into digital fashion and the Metaverse, what sustainability solutions are most essential, and why physical retail is still important.
FASHION FORWARD PARTNER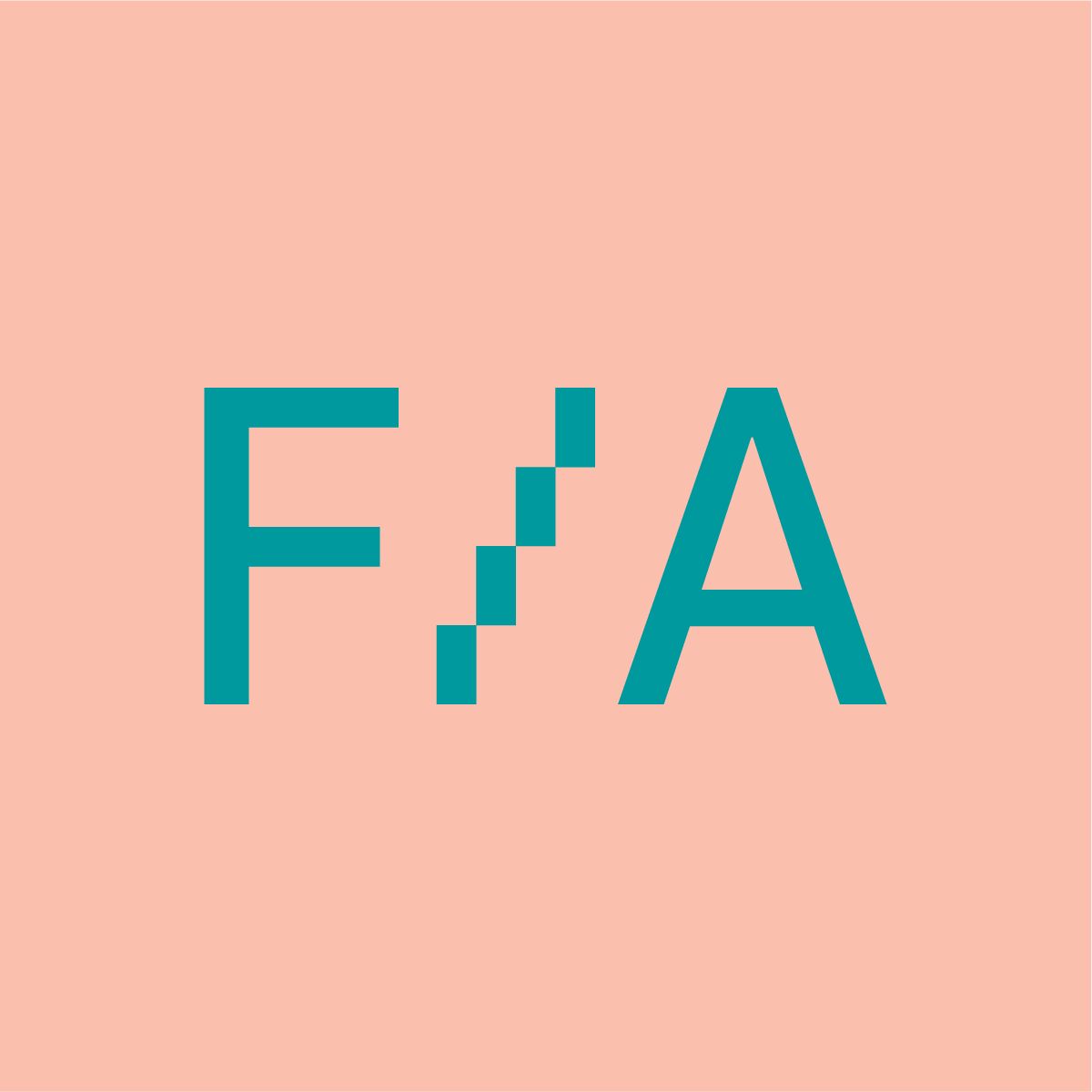 FASHION FORWARD SUPERSTARS ONSTAGE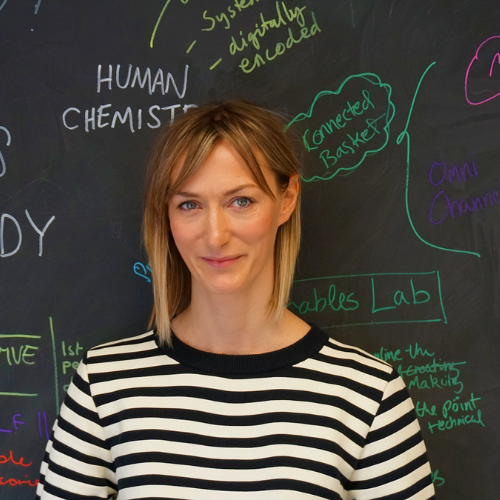 LISA CHATTERTON
Business Manager
London College of Fashion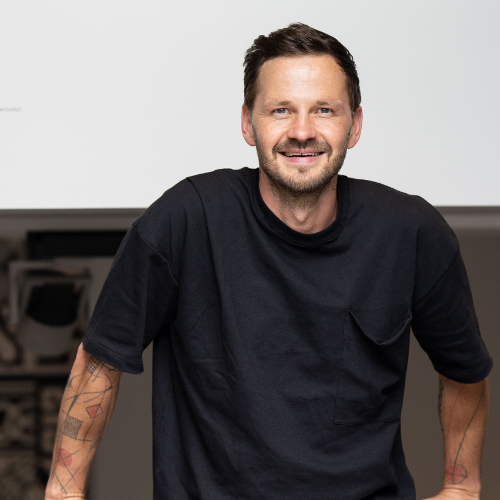 OLIVER LANGE
Head of H&M Beyond
H&M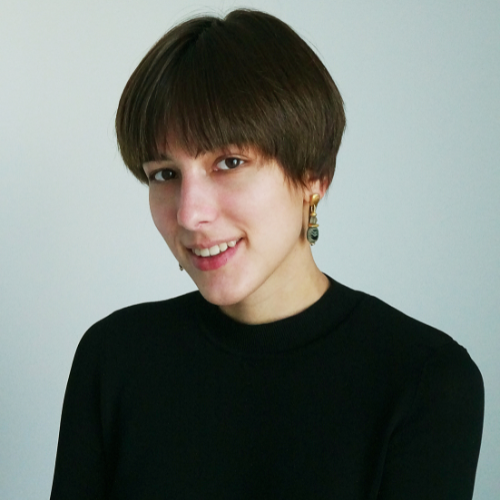 REGINA TURBINA
Co-Founder & CEO
ARTISANT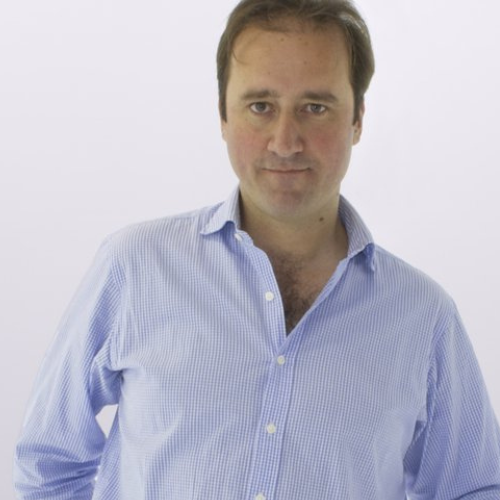 JONATHAN CHIPPINDALE
Founder & CEO
Holition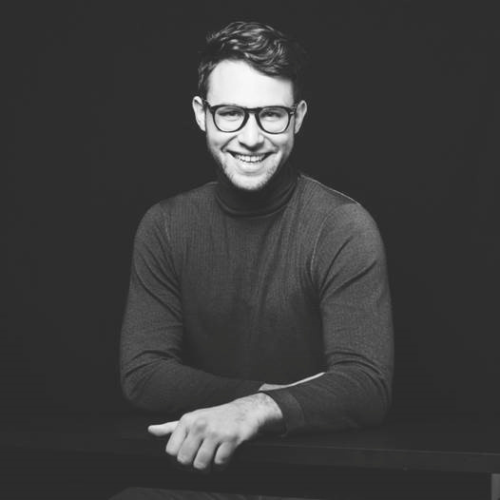 MASSIMO MORETTI
Founder & CEO
SIGNVM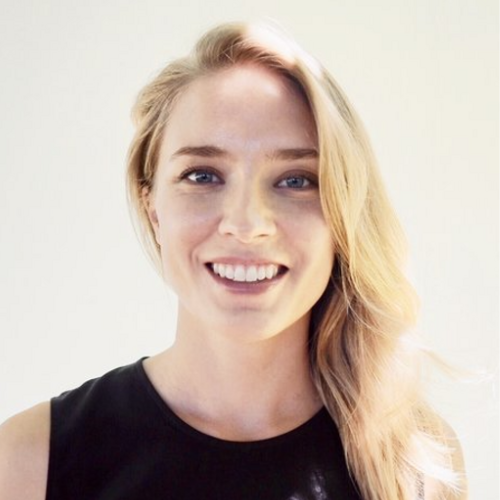 IDA KYMMER ​
Director of Global Affairs
Journee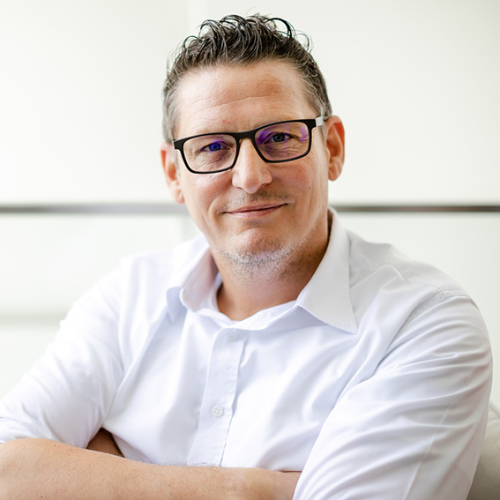 CHRISTIAN GLESSNER
CEO
Hololux GmbH Germany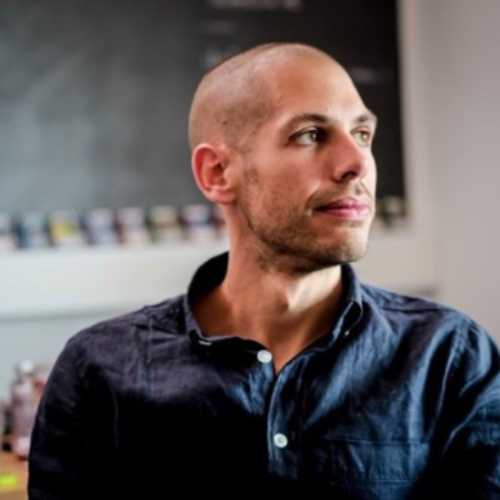 ALEX MITCHELL
Founder & CEO
Boomy Corporation
CREATIVE TECH SUPERTARS ONSTAGE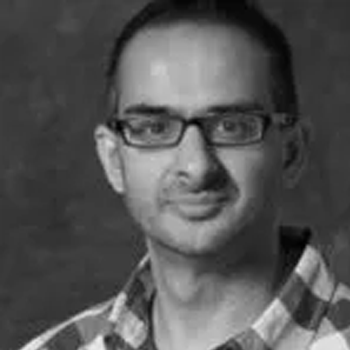 SPHEREX GLOBAL
Global Digital Leader
Davinder Luthra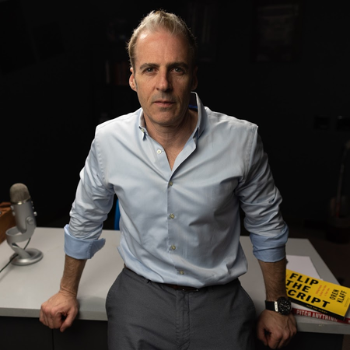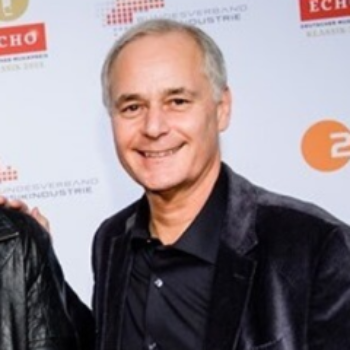 TMMP
Founder & CEO
Rick Blaskey
Featured Session: The Evolving Role of A&R and Breaking an Artist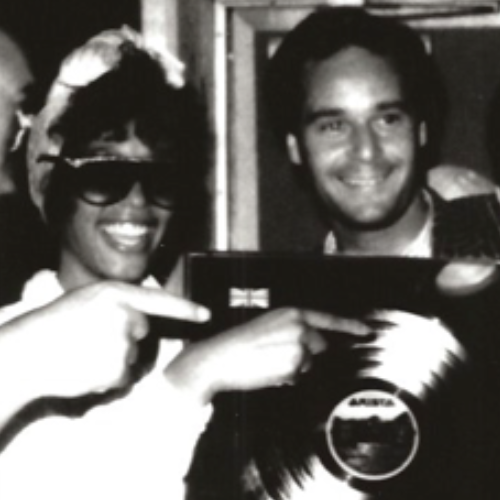 Always the pioneer in adapting to the ever-changing entertainment landscape to reach new audiences, Rick discusses how MTV and radio with traditional PR was used to break new artists by sharing stories from being Whitney Houston's first A&R representative and involved in her first TV appearances that launched her career.
About Rick Blaskey
Rick has helped shape some of the most outstanding artists since the early eighties as the International Vice President at both Arista Records US and EMI. He worked closely with iconic legends including Tina Turner, Paul McCartney and Barry Manilow, but most significantly, he launched Whitney Houston's international career as her first A&R representative. Having always adapted to the ever-changing landscape of the music industry he has pioneered new ways of reaching audiences.
Rick established The Music & Media Partnership (TMMP) in 1991, the first UK company to specialise in linking music and artists into major sporting events. He is currently developing the streaming show 'Virtuosos', a global documentary series that follows five extraordinary young talents on their tumultuous journeys of stardom. The show appeals to music lovers, social media fans and people interested in human stories.
CREATIVE ECONOMY SUPPORTING PARTNER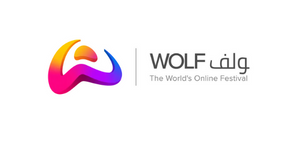 WOLF is more than just sitting back and being entertained – we're a lively and interactive community of producers, show hosts, radio presenters, singers, poets, comedians, musicians, DJs and fans. We have stunning stages across thousands of different groups hosting live and interactive audio shows, metaverse streams and festival events, as well as after-show gatherings and socialising. Entertainment is how we stand out – built on a foundation of friendship, community and supporting homegrown talent.