06 Sep 2021
UAE launches 'United Global Emirates' to help entrepreneurs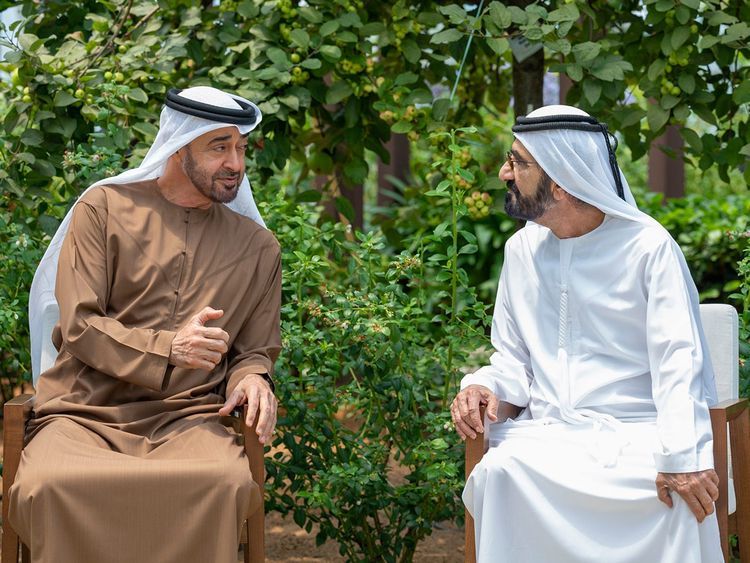 This comes a day after UAE ministers announced the first set of strategic projects
HIGHLIGHTS
The UAE Government seeks to position the Emirates as a global hub of innovation, with a new campaign to attract foreign investments and talents.
The "United Global Emirates" drive positions the UAE as one of the world's most dynamic, competitive and innovative business hubs.
It champions services, infrastructure, legal frameworks and resources available to international investors, entrepreneurs and professional talents.
It also highlights the benefits to entrepreneurs, start-ups and investors of all sizes and stages when they choose the UAE as a launch platform for their enterprises.
Read Original Article Here: https://gulfnews.com/business/uae-launches-united-global-emirates-to-help-entrepreneurs-1.1630925889714