03 Jun 2022
South Africa's LifeCheq raises $3.3M Series A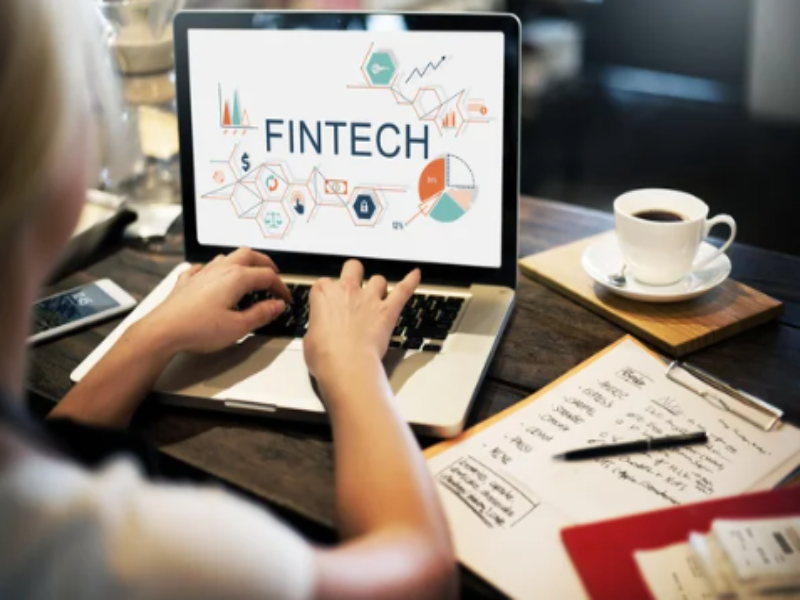 A financial advisory company, LifeCheq, using AI to lower the cost of financial advice and planning, has raised a Series A round led by Naspers Foundry.
South Africa-based FinTech startup LifeCheq has raised $3.3M (R53M) in a Series A round led by Naspers Foundry. LifeCheq, which was started in 2018, uses technology to lower the cost of financial advice which was previously accessible only to high-income earners. The platform uses artificial intelligence to help financial advisers combine different sets of personal finance data to set and track customers' financial goals.
As recorded in our Fintech Q1 2022 Venture Investment Report, many milestones were achieved by FinTech startups across the MEAPT region as funding grew by 243% QoQ and total transactions recorded an over 50% increase. The FinTech frenzy across Africa has been truly remarkable this year, where FinTech was the leading industry either in terms of funding or in total transactions in all top markets of the region. FinTech startups closed the highest number of deals in all top geographies in Africa except Egypt where E-commerce led the deal flow. The South African VC ecosystem accumulated $115M in the first quarter of this year. South Africa mirrored the trend seen in other African markets with FinTech leading the charts. The highest round was recorded by cryptocurrency startup VALR ($50M Series B), followed by Stitch, a startup offering API access to financial accounts in Africa.
Abu Addae, co-founder and CEO of LifeCheq, said: "Existing solutions for quality financial advice practically ignore more than 2-billion mass affluent clients globally, simply because they're not wealthy enough. Our mission is to fix that."
Fabian Whate, head of Naspers Foundry, said LifeCheq builds on the venture unit's growing fintech portfolio. LifeCheq is assisting users in SA with access to financial advice and planning. The funds raised will be allocated to "new technology and capabilities to significantly scale LifeCheq's platform, accelerate its partner experience, and grow its customer base", the company concluded.
Read Original Article Here: Magnitt