14 Nov 2021
Sheikh Mohammed green lights self-driving car testing on UAE roads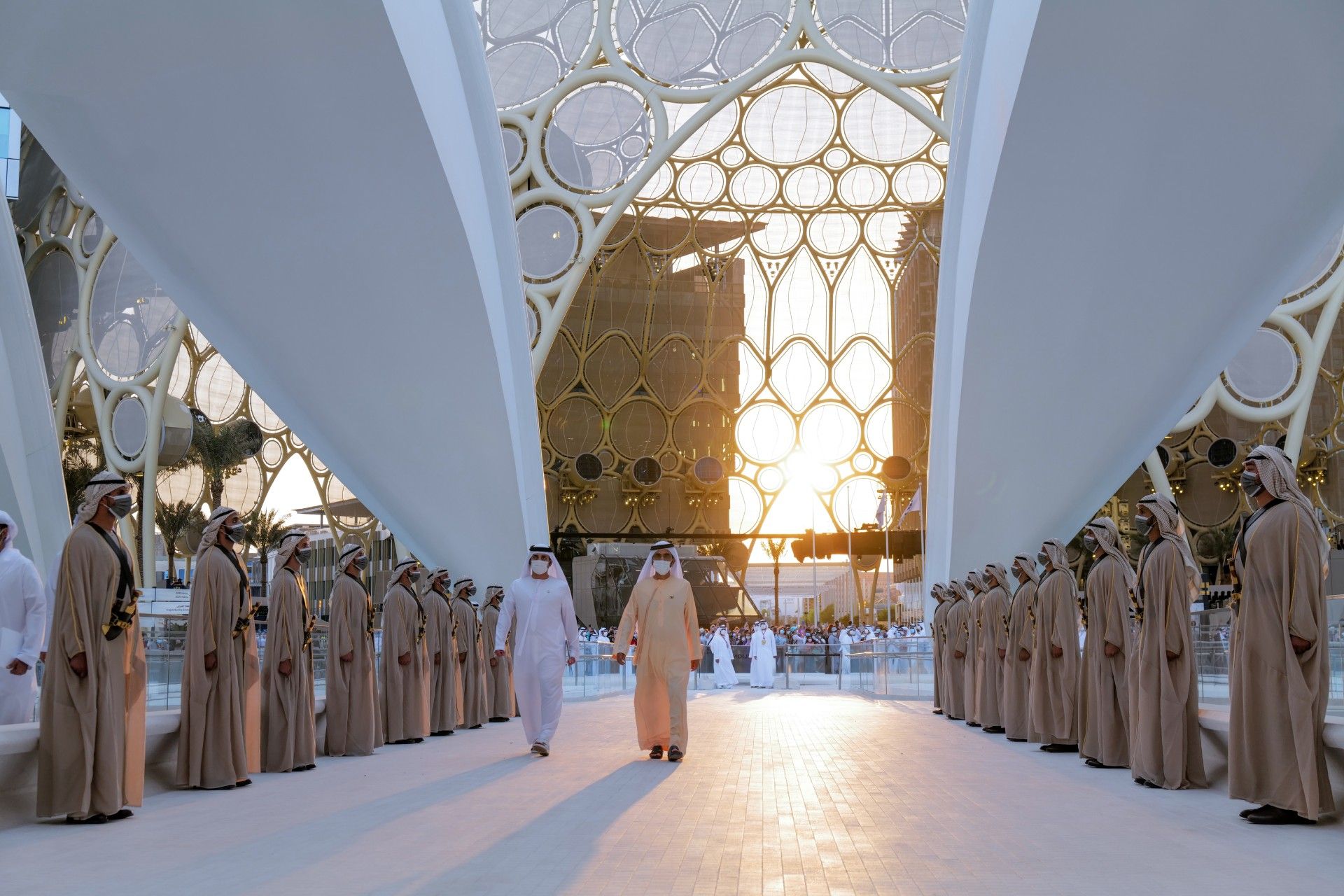 The UAE Cabinet has recently approved a temporary licence to test self-driving vehicles in the country.
Chaired by His Highness Sheikh Mohammed bin Rashid Al Maktoum, Vice President, Prime Minister of the UAE and Ruler of Dubai, the Cabinet's ruling comes as a part of the government's continuous efforts to adopt advanced technologies within all sectors.
The meeting, which was held at Expo 2020 Dubai was also attended by HH Sheikh Maktoum bin Mohammed bin Rashid Al Maktoum, Deputy Ruler of Dubai and Deputy Prime Minister and Minister of Finance; H.H. Lt. General Sheikh Saif bin Zayed Al Nahyan, Deputy Prime Minister and Minister of the Interior; and cabinet members.
Following the Cabinet's decision, Sheikh Mohammed took to Twitter to highlight the importance of the move.
"The UAE will be the first country in the Middle East and the second globally to test self-driving cars on its streets. Our goal is for this type of vehicle to be safer, safer and more reliable. We are awaiting the report of the Ministry of Interior, in coordination with the Office of Artificial Intelligence, for the results of the tests, to take the appropriate decision," he said.
The testing process will be carried out through the RegLab, an initiative by the General Secretariat of the Cabinet that provides a safe test environment for legislation that will govern the use and applications of future technologies.
Earlier this year, Dubai has signed an agreement with Cruise, a General Motors unit, to operate its autonomous vehicles in the emirate by 2023. The partnership will make the first city outside the US to operate driverless vehicles.
At the time, Dubai Crown Prince Sheikh Hamdan bin Mohammed bin Rashid Al Maktoum announced that the emirate's vision for the future of self-driving. "Our goal is to convert 25% of the total transportation in Dubai into self-driving trips through various means of transportation by 2030," he said on Twitter.
This vision is also focused on reducing transportation costs by Dh900 million annually and saving Dh1.5 billion by reducing environmental pollution by 12% annually.
Read Original Article Here: https://www.itp.net/emergent-tech/sheikh-mohammed-green-lights-self-driving-car-testing-on-uae-roads