02 Jun 2022
KSA's CloudShelf closes a SEED round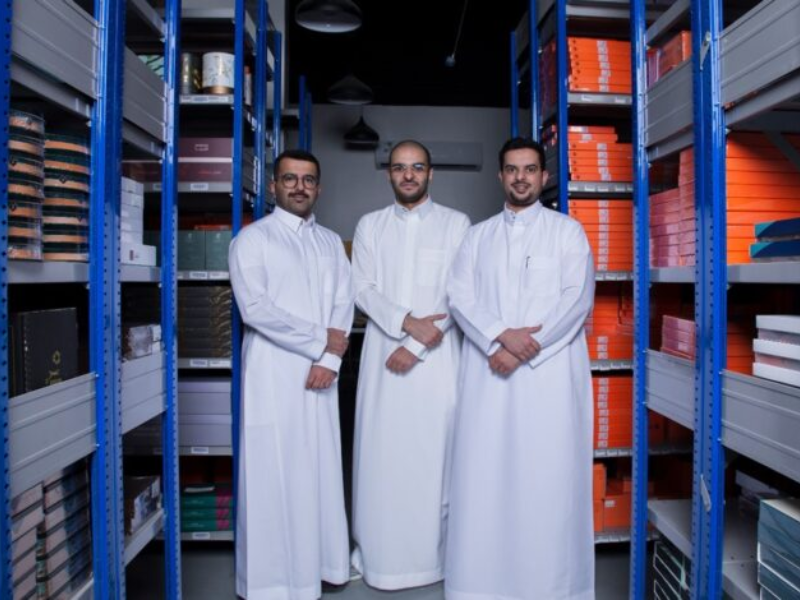 Cloudshelf, a micro fulfillment services startup providing technical solutions and instant delivery to retail E-commerce stores, has closed an undisclosed SEED round.
KSA-based cloud store company CloudShelf | كلاود شيلف has closed a SEED round led by SEEDRA Ventures with participation from angel investors. Cloud Shelf was founded in 2021 by Ibrahim Alsegayyir, Badr Al Mazeed, and Abdullah Al Arini. The company specializes in providing order management solutions for electronic stores, delivery points and technical solutions for logistics services.
The Transport & Logistics sector started the year fully charged, recording a QoQ growth of over 80% compared to Q1'21, as seen in our Transport & Logistics Q1 2022 Venture Investment Report. The 1 Mega Deal closed by Turkey-based delivery network Getir, and sizable investments closed by UAE-based TruKKer and AHOY, Iraq-based BALY and Egypt-based Naqla, led the Transport & Logistics (T&L) to become the second most-funded industry across EVMs in Q1'22. The momentum set in the first quarter has spilled over into the second quarter too as the T&L sector continues to capture investor attention with sizable funds being injected into freight management, last-mile delivery, and mobility startups.
The closing of the deal comes in light of the increasing growth of the fast-trading sector in KSA. Its share is expected to rise according to the company's statement, driven by changing consumer habits and rising expectations. Ibrahim Alsegayyir, Co-Founder and CEO of Cloud Shelf, commented: "Cloud Shelf provides innovative solutions in the e-commerce sector to improve the customer experience through instant delivery of websites and enabling e-stores to enter the quick-commerce sector. Cloud Shelf brands increase their revenue through entry into the express commerce industry platforms, their geographic expansion, and the improvement of the customer experience."
Owing to the rapid growth, the Ministry of Municipal and Rural Affairs and Housing has launched the cloud stores activity, which will contribute to accelerating the growth of the sector to meet the expectations and desires of consumers. The company aims to invest in the growth of its business and focus on geographical expansion, research and development, and the introducing new products and services for its customers to contribute to the growth of the sector.
Read Original Article Here: Magnitt