GITEX Global: Interview with Massimo Cannizzo, CEO and co-founder, Gellify Middle East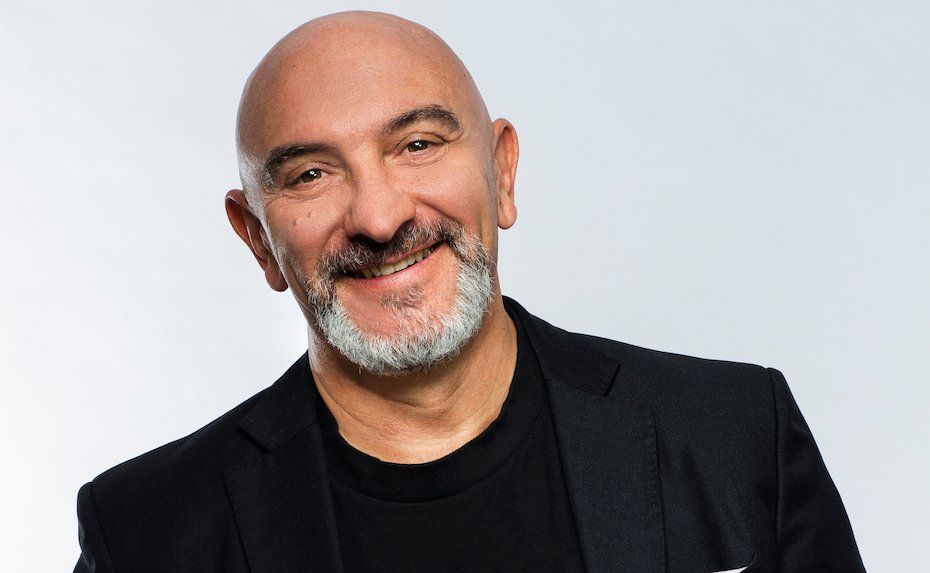 Gellify, in collaboration with Azimut recently launched a $50m VC Fund to help MENA startups, with a focus on enhancing advanced technology-based innovation in the region
How do you see the growth of startups in the Middle East and Africa region?
The startups in the Middle East are quite promising. One is because of the country's vision: imagining a future with highly new services and a lifestyle that is heavily reliant on digitalisation. As a result, it is an ideal environment for incubating ideas and businesses. The second reason is that it serves as a crossroads for several African and Indian countries. As a result, many investors arrive here in search of talent and invest in companies that are on the cutting edge of technology. Gellify is here to assist digital B2B startups in their growth by mitigating risks and minimising capital needs.
-ADVERTISEMENT-
Do you think startups can stand against solid tech giants?
Tech giants have excellent solutions, but they are slow in progressing the product or customising it. As a result, we convey value by bringing a large network of Gellify's curated tech startups that corporates can leverage, nevertheless we also advance corporates with open innovation and digital transformation services. We are also open to the idea of entrepreneurship. For example, if a client does not want to make a deal alone and instead wants to collaborate or co-invest, we can do it in weeks, whereas large global firms may take months to approve.
Would you please elaborate on your products and solutions?
Gellify helps corporates and government entities in their efforts to innovate. We provide clients with innovation advisory services and solutions and, in certain circumstances, implement them using our digital factory. We don't merely market licenses; we generate digital transformations by partnering with selected entrepreneurs. We put our deep expertise and effort into assisting them in expanding their commercial and technical capabilities. In addition, we administer an investment fund focused on B2B tech SaaS startups.
Recently, we announced the launch of $50m VC fund for the Middle East and North Africa region in partnership with Azimut.
The new VC Fund will target business-to-business (B2B) startups in the Middle East and North Africa (MENA). It will target a wide spectrum of entrepreneurs, from seed-stage through market-phase to those ready to scale up. These firms will be able to develop disruptive innovation in Smart Cities, healthcare, digital commerce, finance, Industry 4.0, and tourism by utilising cutting-edge technologies such as AI, IoT, blockchain, and cybersecurity.
Gellify recently participated at North Star Dubai (previously known as Gitex Future Stars). So, what were your main objectives at the platform?
We had three objectives at the show, one was to create awareness about Gellify in the Middle East ecosystem. Second, was to connect with innovative startups and talents that North Star Dubai has gathered here this year, and third was to meet corporates and government entities and collaborate with them, by assisting them with our expertise in advancing their digital transformation, venture building and innovation hubs strategies.
What are your plans for the year 2022?
As part of the Gellify Middle East roadmap, to set up the 3 pillars of its business model, we ramped up the digital consulting and platform and have now started the hunt for the next set of big start-ups that will be true game changers in the Middle East. Our fresh approach to fulfilling the innovation potential of the Middle East region emphasises the power of open innovation and collaboration between start-ups, investors, and corporates. We have strong goals in terms of doubling the revenue and projects. We are also seeking to establish a presence in Abu Dhabi and Saudi Arabia. However, our major aim is to replicate our experience in Europe, where we have achieved successful exits, and, in the process, to strengthen the region's innovation capability.
Read Original Article Here: Gulf Business