17 Nov 2021
GITEX Global: Interview with Christian Pineau, president, Skreeneo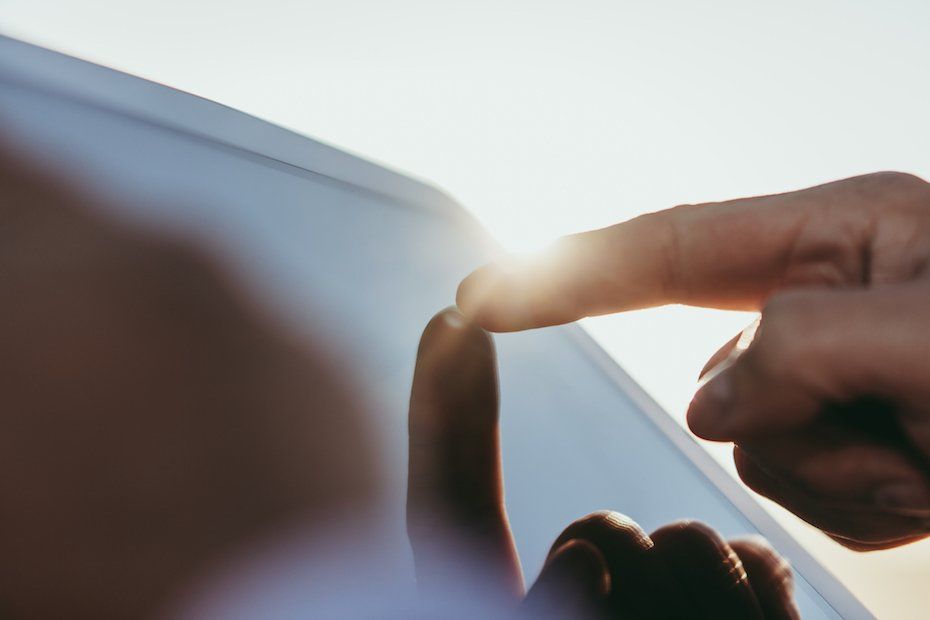 By providing innovative technology solutions, such as Smart Safe Station and Kleantouch, Skreeneo claims to prevent and mitigate the spread of infectious diseases
Touchscreens have become an integral part of our lives, with many businesses such as banks, fast-food restaurants, public transportation, stores relying on them to operate efficiently. However, while touchscreens are essential to our daily lives and activities, there have recently been worries about their sanitation and the possible hazard they may represent in the face of the threats such as coronavirus.
Public places have changed dramatically, with many individuals concerned about using touchscreens such as self-service kiosks, ATMs, and vending machines.
-ADVERTISEMENT-
At the recently concluded North Star Dubai (previously known as GITEX Future Stars), Skreeneo showcased products that the company believes are necessary for most businesses to adapt to sanitary safety measures and new compliance needs.
By providing innovative technology solutions, such as Smart Safe Station and Kleantouch, Skreeneo claims to prevent and mitigate the spread of infectious diseases.
"The Smart Safe Station provides a reliable and safe environment. It is the first touchscreen kiosk equipped with both interaction and safety through contactless hand sanitiser distribution and face mask detection. The terminal's 24″ touchscreen is covered with Kleantouch, an antiviral and antibacterial thin film that prevents the spread of microorganisms on hands and surfaces. This fully customisable smart kiosk is managed through a cloud-based digital signage platform, allowing for innovative and interactive customer experiences. Furthermore, it can be utilised for hybrid menu display or ordering, location directories, reception desk, and trade show safe check-ins," says Christian Pineau, president, Skreeneo.
"The station also has a 3D camera that checks to see if everyone is wearing a mask. It also counts the number of persons in a particular area at a given moment," adds Pineau.
While Kleantouch is an antibacterial and virucidal patented film developed for touchscreen technologies, it is specifically designed for touchscreen reactivity and fluidity and is thin, clear, and resistant.
"Kleantouch is composed of silver ions that function as a microbial barrier. When the ions come in touch with the bacteria, they inhibit them from growing and replicating, eventually destroying them. Thus, it provides long-term protection against germ growth and is effective for at least five years. During such time, the kiosk requires no human involvement."
Skreeneo has been working on the products for four years because it believes the potential for publicly used touchscreens to transmit hazardous bacteria and disease has been well-documented, even before Covid-19.
'The ongoing pandemic emphasises the importance of appropriate hygienic safety more than ever. As a result, people nowadays are health-conscious and understand the reason and purpose for safe products," concludes Pineau.
Read Original Article Here: https://gulfbusiness.com/gitex-global-interview-with-christian-pineau-president-skreeneo/