16 Aug 2021
Etisalat names new CEO for UAE operations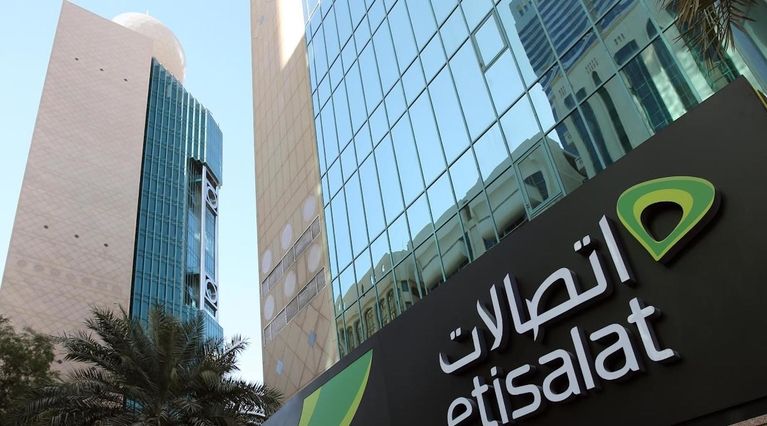 Masood M. Sharif Mahmood will be reporting to Etisalat Group CEO Hatem Dowidar and will drive the firm's ongoing and agile transformation strategy
Etisalat Group has appointed Masood M. Sharif Mahmood as Chief Executive Officer for its UAE operations.
Mahmood will be reporting to Etisalat Group CEO Hatem Dowidar and will drive the firm's ongoing and agile transformation strategy that targets diversifying and exploring new growth opportunities. He will also be responsible for accelerating the telco's business development in the digital field, expanding geographical presence and maximising operational efficiency.
With over 20 years of experience, Mahmood has a proven accomplishment record with vast knowledge in telecom and technology. His expertise in both operational and financial industry led to developing high performing teams, establishing a creative work culture, and setting development strategies that elevated business performance.
Mahmood currently serves on the boards of Al Yah Satellite Communications Company (Yahsat), the UAE Space Agency, and Etihad Aviation Group.
He held leading positions throughout his career including the CEO of Yahsat for about a decade, and the Vice President at Mubadala's Information and Communications Technology (ICT) unit. Additionally, he served on the boards of Emirates Integrated Telecommunications Company (Du), among other expertise gained in positions at Dubai Investment Group and the Executive Office of the Government of Dubai.
Read Original Article Here: https://www.itp.net/business/99515-etisalat-names-new-ceo-for-uae-operations