23 Jun 2021
Dubai to attract up to 250 start-ups this year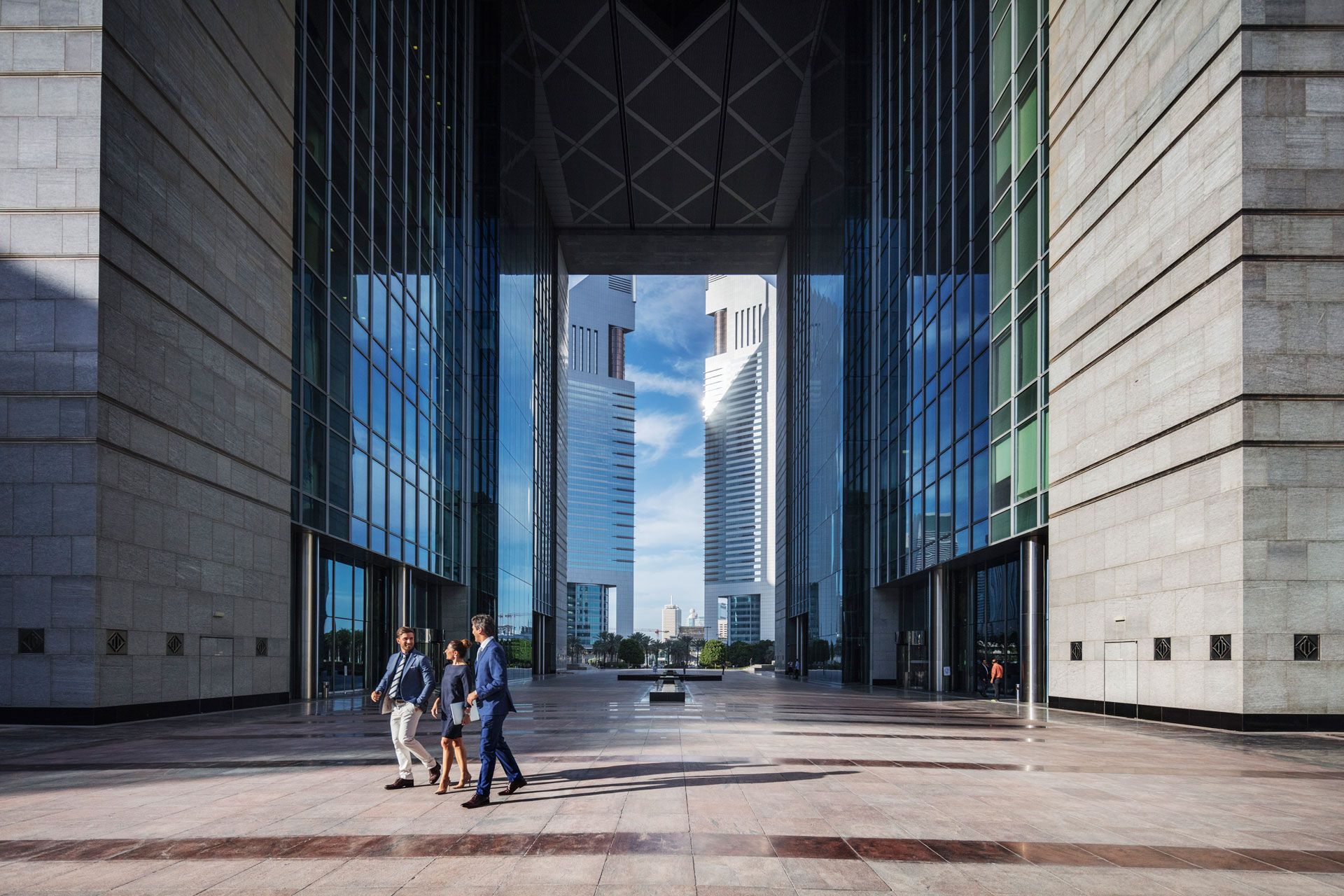 There has been a surge in fledgling companies opening their doors in the city over the course of the Covid pandemic, according to Mohammed Alblooshi, sector head fintech and innovation at the Dubai International Financial Centre
Dubai is expected to attract up to 250 more start-ups this year, more than the city has seen set up shop in the last three years, Mohammed Alblooshi, sector head fintech and innovation at the Dubai International Financial Centre (DIFC), said in a panel discussion.
Alblooshi said Dubai has witnessed a surge in fledgling companies opening their doors in the city over the course of the pandemic, particularly at DIFC's Innovation Hub, which has witnessed a 29 percent increase in the number of registered firms over the last six months.
"The Innovation Hub is aligned with Dubai Future District's vision to be the largest innovation district in the region," he said. "It's a cluster where today we have more than 350 start-ups."
And he told the 'UAE: The growth of a global business hub' panel session, hosted by The Work Crowd, that he expected that number to increase considerably this year.
"I was just doing the numbers this year and we project to attract about 200 to 250 start-ups, which is more than we attracted in the last three years," he said.
In April, Saeed Khalifa Mohammed Al Fuqaei, chairman of Dubai-based Shuraa Business Setup, revealed the company was dealing with, on average, 60 businesses from across the world per month, looking to move their operations to the emirate.
The pandemic has forced many businesses globally to shutter shop, either temporarily or permanently, but Dubai's hub model has proven successful to retaining and attracting companies and talent, although the search for talent, particularly tech talent, is ongoing, Alblooshi said citing conversations with CEOs.
The government has introduced a slew of measures – from making it easy to work remotely in Dubai through new visas, to removing red tape to do business, and allowing 100 percent foreign ownership of a company – that continue to put the city at the forefront of entrepreneurs' minds.
"We do still have companies coming in from abroad, but the amount that we come across from within the UAE is unparalleled," said Alblooshi.
He added that internal hiring has continued because the talent already exists here. Meanwhile, flight suspensions due to Covid-19 have prevented workers from some countries from entering the UAE. Alblooshi admitted that before the pandemic a lot of hiring came from India, but now hiring within the region has been massive, including from Egypt and Jordan.
"To have that growth you have to have that talent, and I think that's a major issue," said Alice Weightman, founder and CEO of The Work Crowd, an online talent marketplace. "It's interesting that what the UAE has done is, because it's a new economy, it has sort of looked at the older economies and set up a system that works to attract employees in."
The UAE was ranked 16th among 190 economies in the ease of doing business, according to the latest World Bank annual ratings, ahead of powerhouses including Germany, Japan, China, France and Italy. The country scored particularly high on how easy it was to start a business.
Through continuously updated legislation, the UAE has stayed ahead of the curve to attract talent. During the pandemic it opened its doors to those looking to retire in the emirate and freelancers and began offering a 10-year golden visa.
"We saw this as an opportunity. We saw people stuck in Dubai when borders closed and they couldn't travel back," Dubai Tourism CEO Issam Kazim said, adding they extended visas for those who were stuck.
"Then we noticed that people began to work from here as well, enjoying the infrastructure that Dubai has," he added. "So we rolled out a program we had been talking about for years, but Covid gave us a chance to roll it out. And we have 3,000 applications that have been processed and they're here working virtually."
Dubai has also become more affordable to live in, according to the latest report from Mercer, making it even more attractive for expatriates looking to relocate.
Read Original Article Here: https://www.arabianbusiness.com/industries/banking-finance/465113-dubai-to-attract-up-to-250-start-ups-this-year