06 Dec 2021
Dubai rolls out new initiatives for creatives wanting to launch a business - all in 7 minutes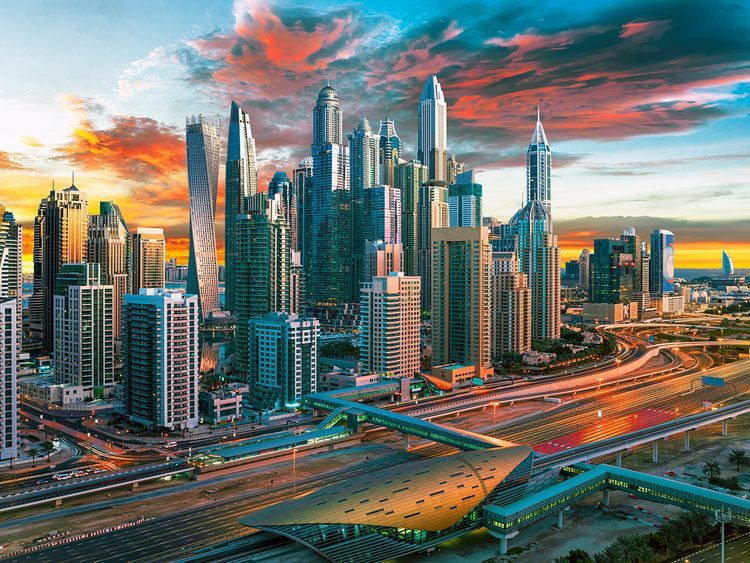 Access to 'Creatives Journey' package is available on Invest in Dubai platform
Dubai: Dubai has launched a new initiative targeting creative talents through its Invest in Dubai platform. This brings together Dubai Culture and Arts Authority (Dubai Culture) and Department of Economy and Tourism to launch the 'Creatives' Journey'.
Invest in Dubai is the unified digital platform for establishing businesses in the emirate.
Helal Almarri, said: "It is in line with 'The Principles of the 50' by focusing on building the best and most active economy in the world."
The 'Creatives' Journey' launch will allow establishing of projects through flexible steps on one uniform platform - and within seven minutes. The creatives can enter the Invest in Dubai platform, pick out the page for the creative sector, choose the activity, and define the legal form. Entrepreneurs can then obtain the establishment certificate issued by the Federal Authority for Identity and Citizenship, followed by a payment portal to receive the licence.
They can also access services that will support them in launching and developing their business through offers that include immediate application for a cultural visa, the provision of flexible creative workspaces, and banking and educational services, which will be announced soon.
"We seek to enhance the cultural and creative business environment in Dubai as well as to support talents, whether citizens or residents, and work to attract more creatives from around the world," said Badri.
"This step will provide talents with a unified electronic platform that will facilitate the steps to establish and launch their projects from Dubai," said said Hala Badri, Director-General of Dubai Culture. "It will also contribute to supporting the Al Quoz Creative Zone project by attracting many talents to establish their businesses in the innovative incubator."
Read Original Article Here: Gulf News