28 Apr 2022
How Dubai has built a "comprehensive ecosystem" to attract digital nomads from around the world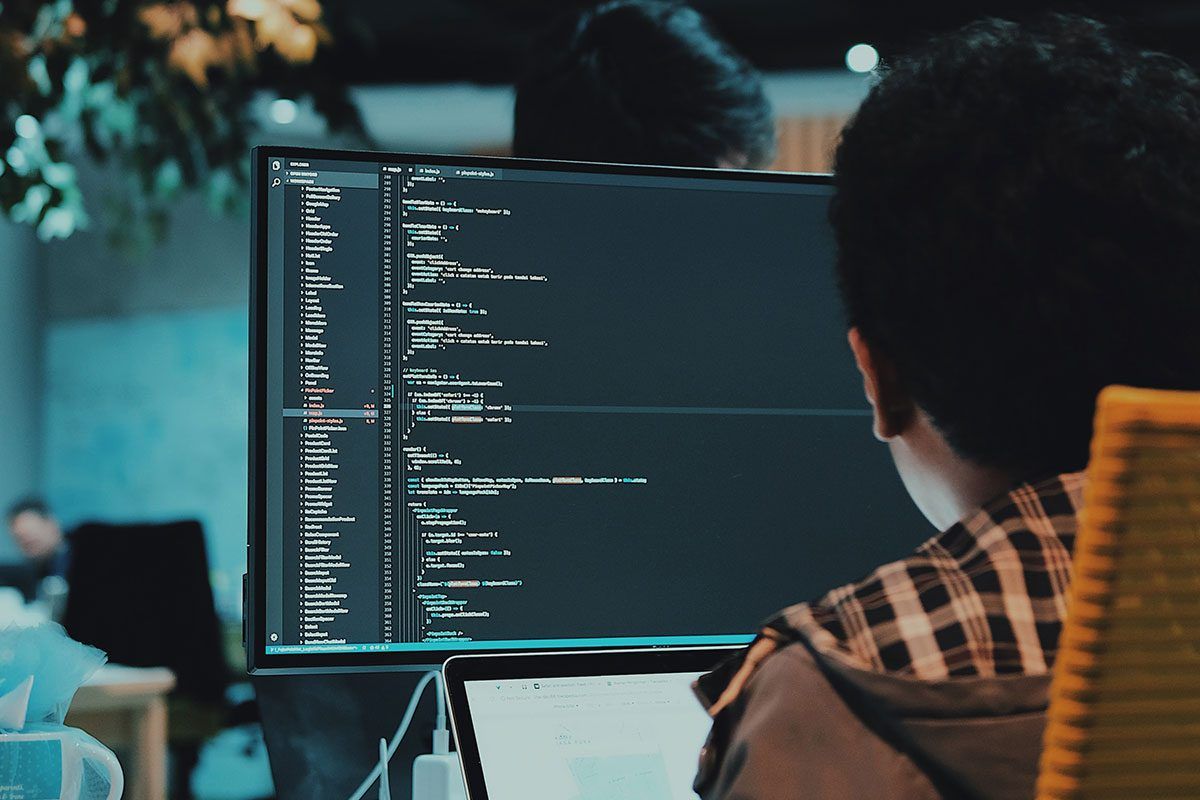 In addition to attractive remote working visa options, Dubai has also built an ideal environment for digital nomads in terms of quality of life, experiences, and infrastructure, an expert said
Dubai has been ranked among the top three destinations in the world for digital nomads, according to the Savills Executive Nomad Index, which ranks 15 destinations based on the favourable environment they create for long-term remote workers.
The index, which is part of Savills' Impacts 2022 programme, highlights destinations that provide ease of travel, ease of doing business, high-speed reliable internet, affordable real estate, a strong local talent pool, among other factors that boost flexibility of work.
Commenting on Dubai's ranking, the managing director of Dubai Media City, Majed Al Suwaidi (below), said: "Dubai has achieved its ranking as the third-best city in the world for digital nomads through not only the various schemes introduced to help attract remote workers, such as the Remote Work Visa, but by the city's overall attractiveness in terms of quality of life, experiences, and infrastructure.
"These factors have contributed enormously to attracting more talent to the region and helped boost business opportunities, allowing foreign remote professionals to live in the Emirates while continuing to serve employers in their home countries."
Dubai's agility to embrace the future of work through specialised digital frameworks and offerings have also nurtured an ideal environment for digital nomads.
Al Suwaidi added: "Our near 100 percent internet penetration rate, our plethora of housing and hospitality options across various price points, co-working spaces, and smart services make setting up in Dubai seamless and hassle-free."
Visa programmes for digital nomads

Moreover, all the countries on Savills Executive Nomad Index also have digital nomads visa programmes, or its equivalent.
In the UAE, start-up owners, entrepreneurs, investors, and freelancers looking to work remotely have a number of supportive visa options such as the remote working visa, the five-year Green Residency visa, and newly announced entry permits for temporary projects.
Helen Tatham, the head of residential community sales and leasing at Savills Dubai, said: "UK nationals have long favoured Dubai for holiday and work, but the market also benefited from new demand from French, German, Swedish and Swiss buyers."
A number of free zones across the UAE – such as Dubai Media City, Dubai Internet City, Dubai Knowledge Park, and the Dubai Design District among others – also offer a range of freelance visas.
"We have the GoFreelance visa aimed at enabling independent individuals in media, design, and technology sectors," Al Suwaidi added. "Meanwhile. our start-up incubator in5 offers a range of industry-grade media studios and creative labs that individuals can access via a competitive membership scheme to produce high quality work from here in Dubai."
He concluded: "I am confident that such a comprehensive ecosystem will continue to attract digital nomads to enjoy Dubai's ideal balance of work and play."
Read Original Article Here: Arabian Business