06 Jul 2021
Bitdefender and ThreatQuotient join hands to bolster threat detection capabilities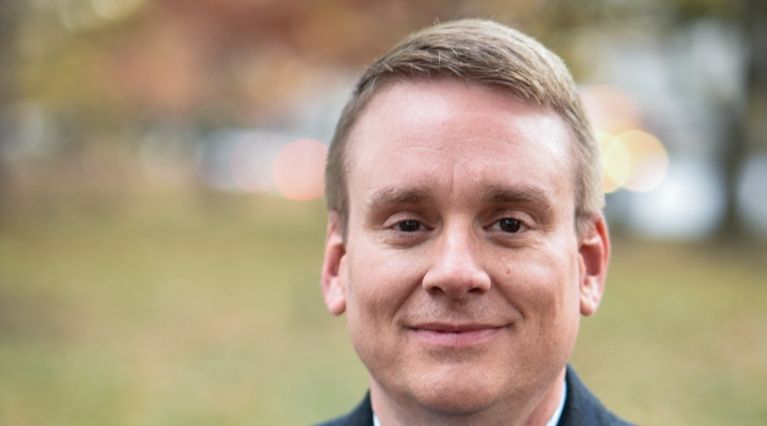 Cybersecurity company Bitdefender announced a strategic partnership with ThreatQuotient to incorporate Bitdefender Advanced Threat Intelligence into the ThreatQ platform.
The partnership provides ThreatQuotient customers, including enterprises with a security operation center (SOC), managed security services providers (MSSPs) and managed detection and response (MDR) providers greater visibility across the global threat landscape to enable detection that is more accurate, resulting in accelerated response to threats.
"The proprietary real-time threat intelligence provided by Bitdefender strengthens our clients' ability to accurately detect, assess and validate emerging threats so they can take faster actions to eliminate them from environments," said Jonathan Couch, senior vice president strategy at ThreatQuotient.
"Bitdefender is recognised globally for having best-in-class threat intelligence and threat detection capabilities validated by MITRE and other leading independent testing organisations. ThreatQ customers will have contextualised insights on advanced persistent threats (APTs), malicious email campaigns and other dangers under one centralised view to quickly assess, validate and respond. Our collaboration has proved invaluable to our customers by increasing visibility into malicious campaigns as threat frequency and sophistication continues to rise."

ThreatQuotient integrates Bitdefender's threat intelligence feeds including file hashes, IP addresses and domains associated with advanced persistent threats (APTs); domains associated with malware; IP addresses associated with attacker command and control (C&C) servers; and phishing campaigns. Security teams using the ThreatQ platform incorporate these feeds based on specific threat detection needs, leveraging easy to use and configure integration. Internal security teams receive all the latest threat updates without having to change configurations or write new software code.

Bitdefender Advanced Threat Intelligence is powered by the Global Protective Network (GPN), an extensive network of hundreds of millions of sensors continuously collecting endpoint threat data worldwide. Its team of security practitioners, Bitdefender Labs, correlates GPN data against known indicators of compromise, malware, malicious domains and URLs and performs deep analysis to discover unknown threats. This telemetry, coupled with human and automated analysis, results in hundreds of newly discovered threats each minute, validation of billions of threat queries daily and less false positives for security teams.
"Our collaboration with ThreatQuotient helps organisations become more cyber resilient as methods for evading detection become increasingly advanced," said Andrei Florescu, vice president of product management, Bitdefender Business Solutions Group. "Threat intelligence platforms like ThreatQ greatly improves detection capabilities and situational awareness across the entire operation while prioritising SOC activities based on threat risk and potential impact."
Bitdefender Advanced Threat Intelligence for the ThreatQ Platform is available now.
Read Original Article Here: https://www.itp.net/security/98756-bitdefender-and-threatquotient-join-hands-to-bolster-threat-detection-capabilities