24 May 2022
Al Mahmoudi: SRTI Park launches the 3rd Sharjah Accelerator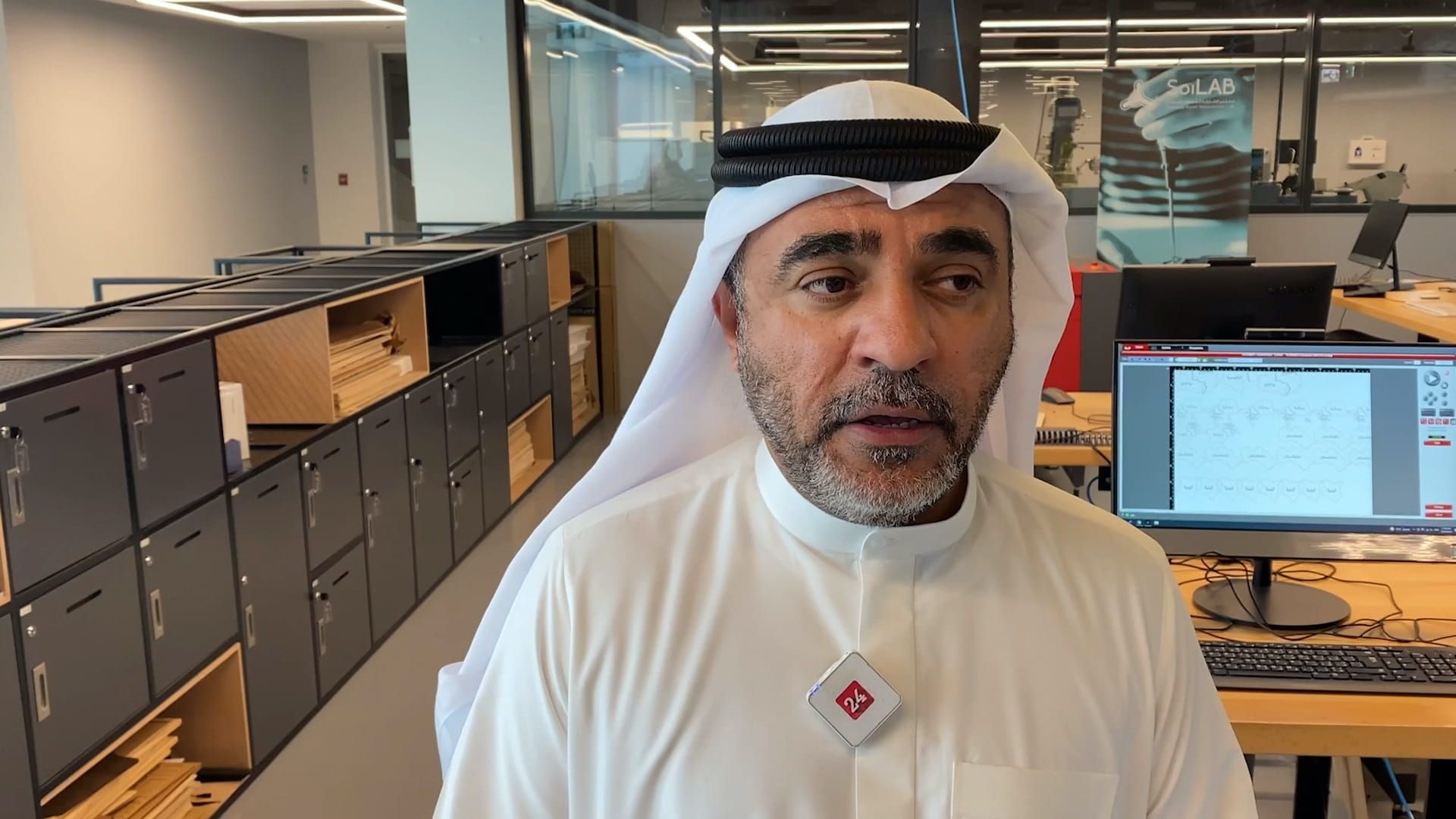 Sharjah 24: Hussain Al Mahmoudi, Executive Director of Sharjah Research, Technology and Innovation Park (SRTI Park), announced the park's third edition of the global accelerators programme "Sharjah Global Accelerator for Advanced Industrial Technologies," with the goal of attracting emerging companies and global entrepreneurs by providing the necessary support to encourage their start-ups to improve their competitive advantages within the framework of the partnership between governments and capital companies to create joint investment opportunities to support the start-up ecosystem in Sharjah so that the park is the ideal platform for innovation.
Al Mahmoudi says that this programme reflects the vision of His Highness Sheikh Dr. Sultan bin Muhammad Al Qasimi, Supreme Council Member and Ruler of Sharjah, to invest in the emirate's innovative sector. It also reflects the country's strategic directions to become a leading global model in the proactive confrontation of future challenges and to use the technologies and tools provided by the Fourth Industrial Revolution to serve society and achieve happiness and well-being.

The launch of this accelerator is in line with the UAE's industrial strategy, which focuses on the industrial sector. The goal of this strategy is to make more people aware of how important industry will be to the UAE's development in the future, especially as more businesses are set up.

The Sharjah Research, Technology, and Innovation Park is partnering with international bodies to develop an integrated work system for smart industries in the emirate, in addition to developing smart factories that rely on current technology to reflect the fourth Industrial Revolution.
Read Original Article Here : Sharjah24