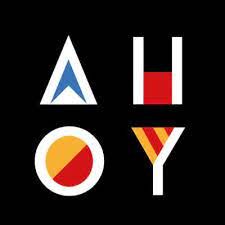 Ahoy was founded in 2018 by serial entrepreneurs Jamil Shinawi, Gerard Sansoni, and Adel Samer
The Ahoy story begins in 2018 one of the founders Jamil Shinawi had a vision since he was in college. He studied Urban and Regional Planning Engineering and believed that mixing technology with science is a gateway to solving many inequalities and socio-economic and urban issues.
As the world is peaking its speed and reachability efficiency, the founders believed that a static logic like the one used in the market could not predicate optimized movement in dynamic real-world scenarios.
Instead of incremental enhancements to existing solutions, they proposed a paradigm shift and a re-imagination of movement empowering new levels of unthinkable possibilities.
To contact AHOY, please email Media@mailahoy.com
For more Information